Welcome to LMW-Foundry Division
LMW Foundry Division is a part of Lakshmi Machine Works Group, who are in Textile machines, Machine tools and Aerospace parts.
We are an ISO 9001:2015 certified division. Quality Management System is implemented at every stage of casting process – incoming, process control, post processing and final inspection. Qualified and dedicated team of inspection engineers lead the department for manufacture of flawless quality castings.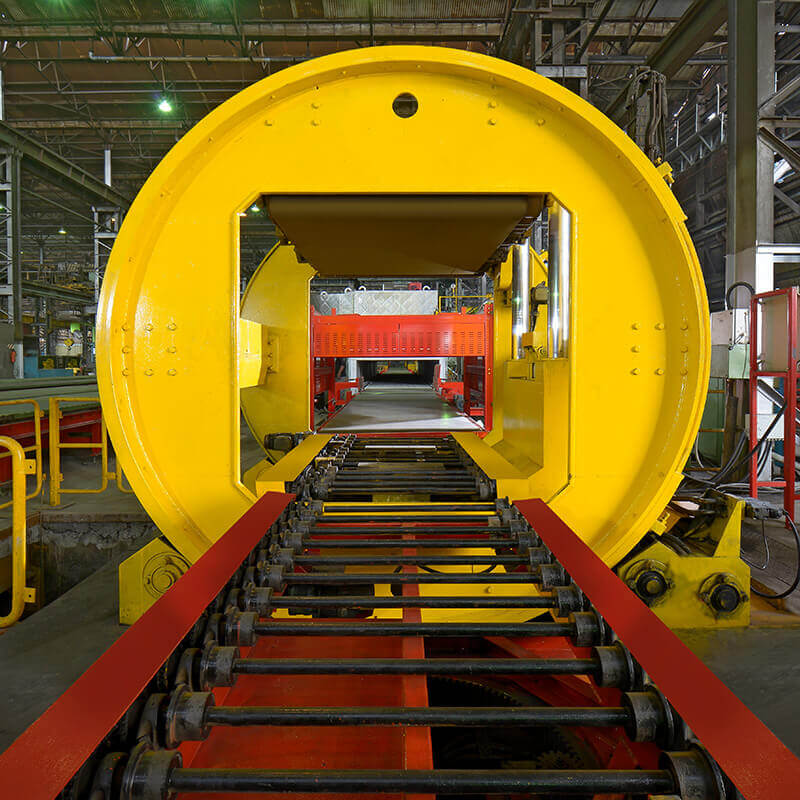 Fast Loop Line (FLL)
Fast Loop Line is equipped with new continuous mixer with 35 Metric Tonnes per hour capacity with IRIS (Intelligent Radio Information System) pattern recognition method.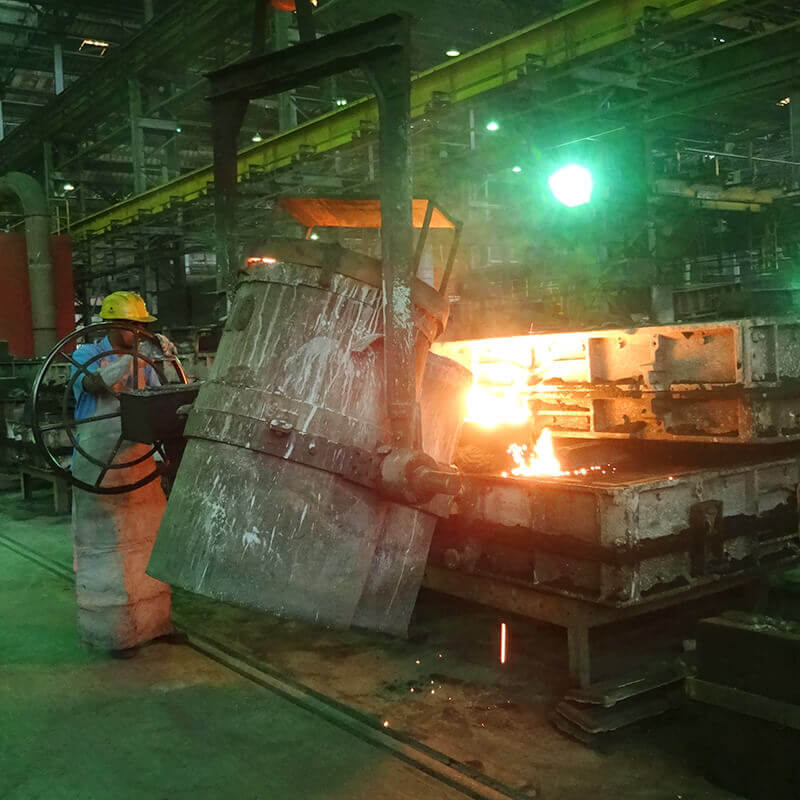 Hand Moulding Section (HMS)
Continuous mixers with capacity of 25 Metric Tonnes per hour and 20 Metric Tonnes per hour Compaction Table : 3000 x 3000 with 15 Metric Tonnes per hour capacity in HMS-2 & 3300 x 1600 with 7 Metric Tonnes capacity at HMS-1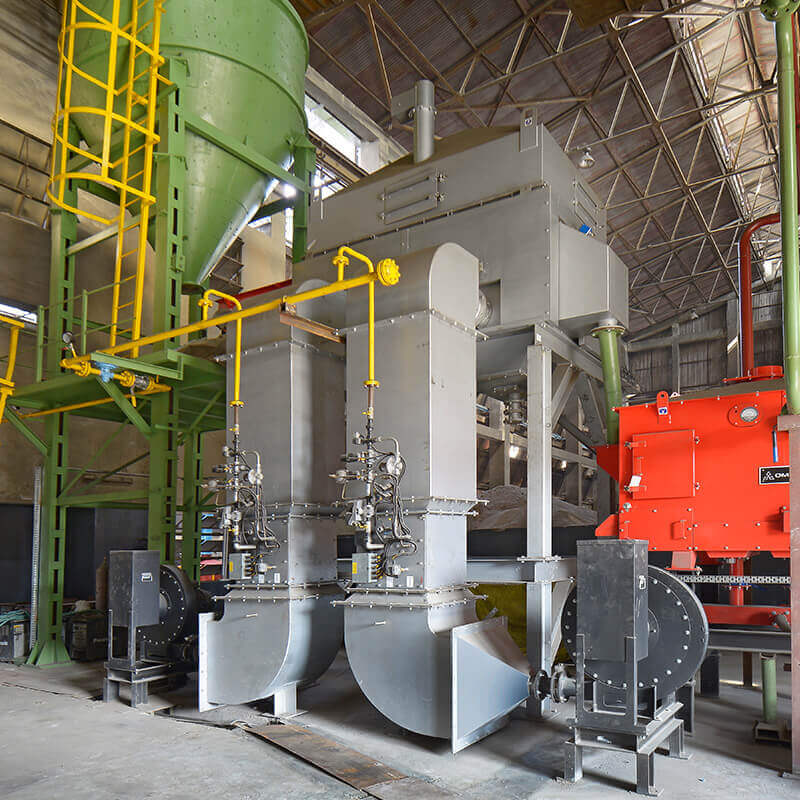 Sand Plant
Fluidized Bed Cooler classifier-20 Metric Tonnes per hour & thermal reclamation with a capacity of (3 Metric Tonnes per hour) are in place.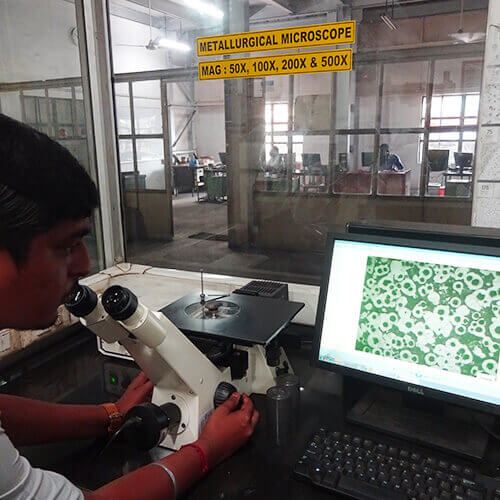 Melting & Metallurgical Lab
2500 KW Dual track Medium frequency Melting furnace with 3 Metric Tonnes and 4 Metric Tonnes crucibles. Melting is also equipped with facility of Thermal Analysis of Molten Metal.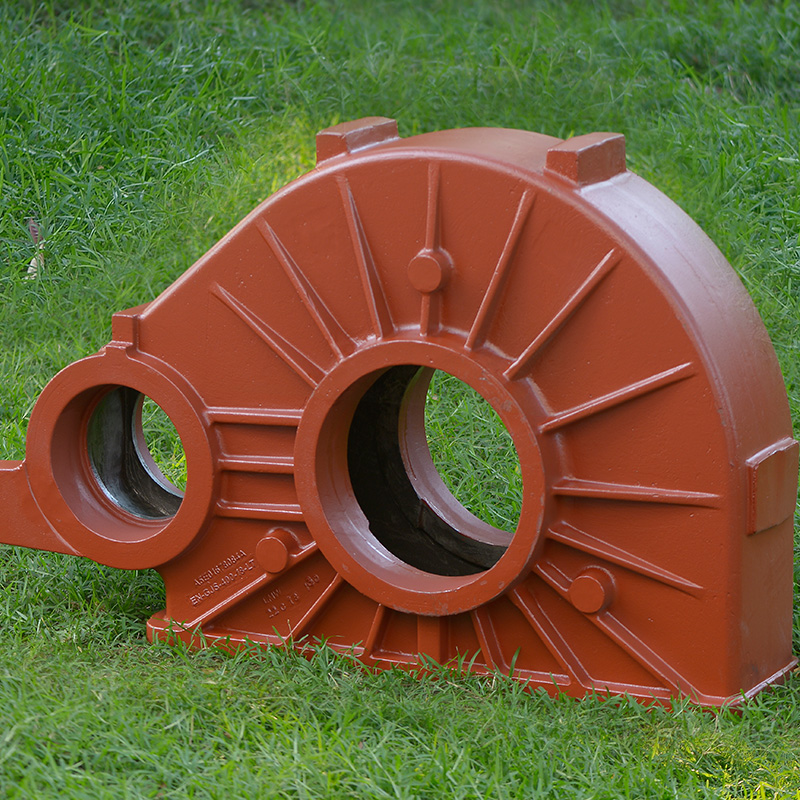 Locomotive Castings / Turbocharger Parts
We make parts for critical transmissions, electric traction stator frames, end Shields, safety engine parts.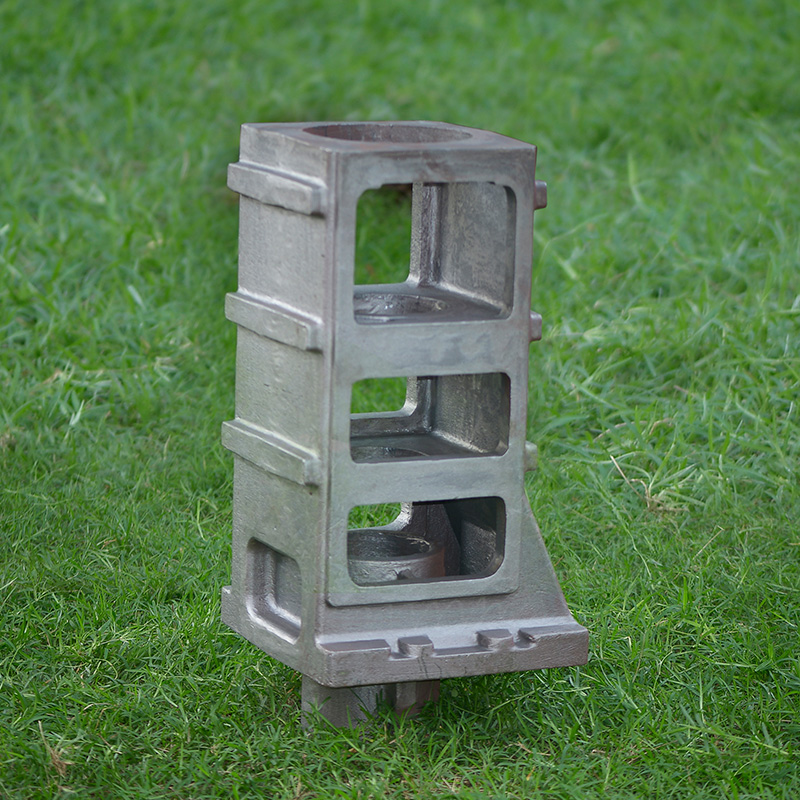 Marine Transmission castings
We make marine transmissions, and high pressure compressor parts.
Health & Safety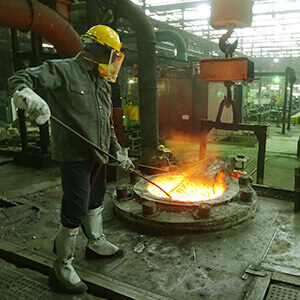 Our foundries do have mandatory government consent letters from TNPCB.
Quality Policy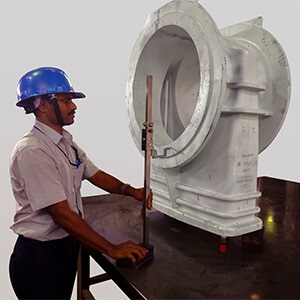 Quality Assurance with stronghold man power deployed in raw material inspection, process control inspection, post processing checks on casting and final inspection to take care of the Quality of the products we make.

Client Segment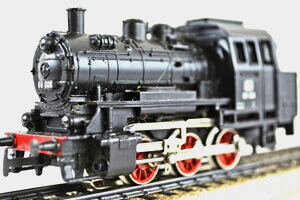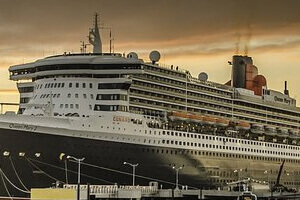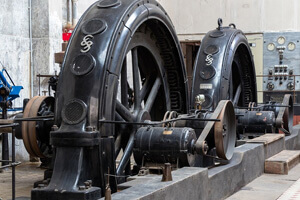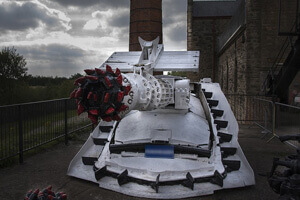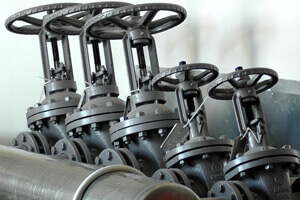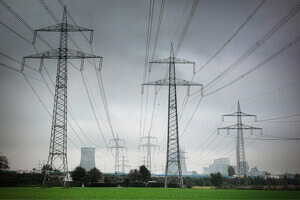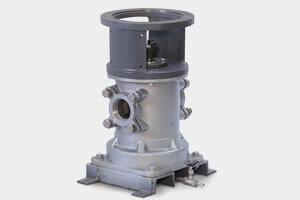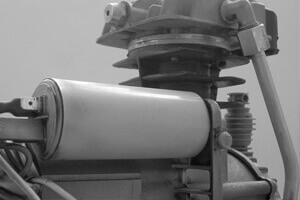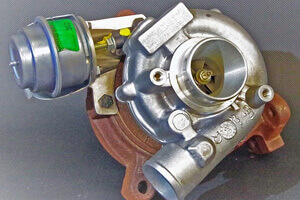 News & Events
Defexpoinda - 2018

11/04/2018

LMW Foundry Division took part in the DefexpoIndia - 2018 exhibition that happenend from 11th to 14th April 2018 in Chennai.